AN INTRODUCTION TO
Lean Manufacturing
With a Powder Handling System that enables Lean Manufacturing, you can improve efficiencies, and reduce your overall manufacturing costs. Applying the correct production methods and equipment in your factory will ensure that you get it right the first time and every time to increase your return on investment.
Using the Matcon IBC method of manufacturing, shorter production runs can be implemented as recipe batch changeovers are quicker and simpler. This means you can 'make-to-order' with small inventory levels and minimal work in progress (WIP). You can also cut waste, delivery times and better manage costs, leading to a higher return on the materials you purchase.
Break The Chain
The decoupled nature of our materials handling system gives total flexibility and the agility to respond rapidly to changing customer and market needs.
SAVE TIME BLENDING
What is Lean Manufacturing?
Lean Manufacturing for Powder Handling and Processing means eliminating anything that does not create value for the end product. Traditional methods of manufacturing often contain hidden wastes (The Deadly Sins of Waste) these are:
Overproduction

– no need for WIP to maintain flow with an IBC system.
Waiting

– loading and emptying coupled fixed mixer systems means the whole system has to wait. IBCs enable all process steps to operate in parallel, achieving high OEE rates.
Transporting

– ergonomic systems are easier to create which reduce material movements.
Unnecessary Inventory

– 'make-to-order' and not campaign runs which risk stock spoilage.
Unnecessary motion

– with the correct design, the IBC System can achieve good process flows.
Defects

- quality issues mean whole campaigns are scrapped. With the Matcon Cone Valve, blend segregation is avoided for a quality product every time.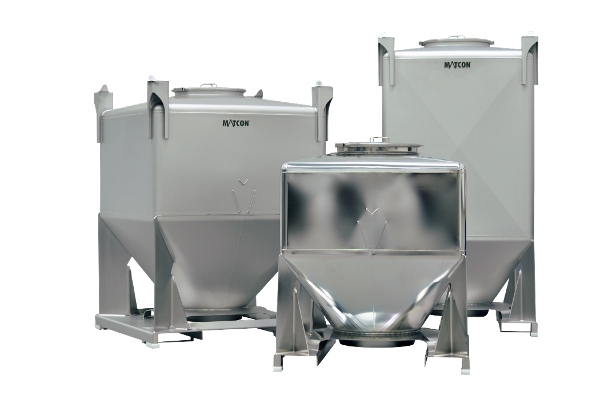 THE CHALLENGES
Overcome the Common Industry Challenges
Over the years we have been able to help our customers adapt and grow with the ever changing needs of their markets.

The unique Matcon Cone Valve means that no matter what recipe or ingredient challenge is presented, you can be assured it will handle your powders successfully.
Efficiently handle product portfolio variety
Improve quality of finished product
Shorter lead times
Reduced material and labour costs
Meet strict regulatory standards
Reduce the cost of finished goods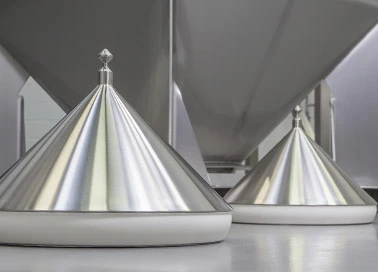 RELATED ARTICLES
Lean Manufacturing Articles
Learn more about Matcon's lean manufacturing equipment and get best practice insights with these useful resources.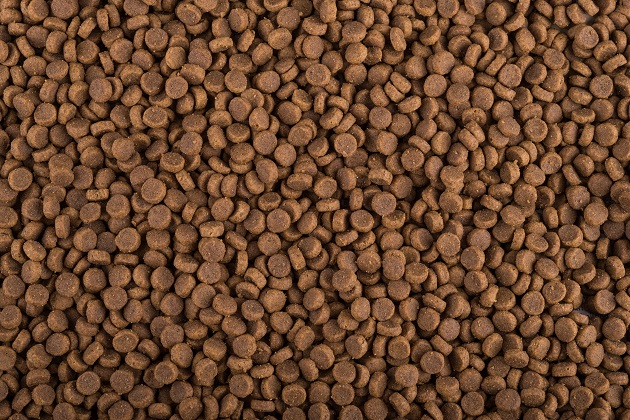 22 January 2020
The animal nutrition industry is undergoing massive change and growth...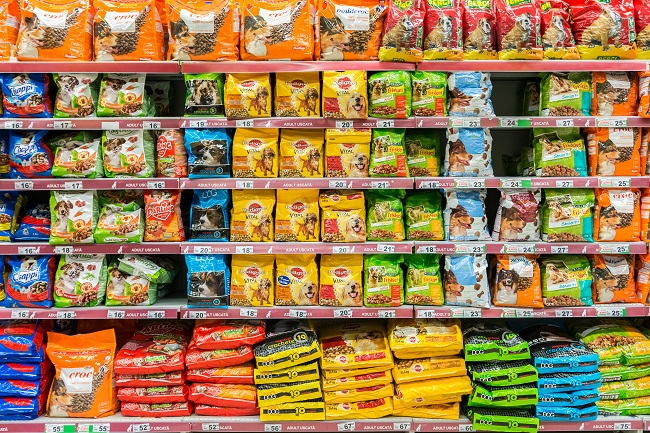 20 January 2020
How the Animal Nutrition Market has Changed The animal nutrition market is a..
FURTHER READING
Related Resources
Guidance, best practice articles and related reading for Lean Manufacturing.
GET IN TOUCH
Request a Consultation
Get in touch with our team of experts who will be happy to answer any questions you may have.
The Original Cone Valve IBC Manufacturers
At the heart of the Matcon system you will find the Cone Valve - invented, patented and developed by us. We help manufacturers overcome issues of mix segregation, containment and bridging that are inherent in traditional powder handling systems. Discover our unique approach to powder handling and the innovation that underpins all that we do.
About us