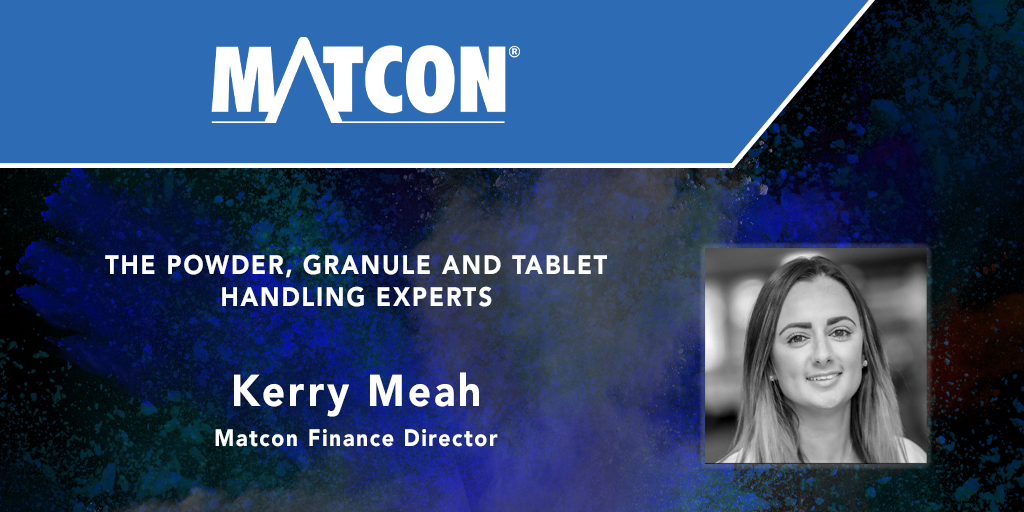 Matcon is pleased to announce the appointment of Kerry Meah as our new Finance Director.
Kerry has been a part of the IDEX Corporation family for 10 years, working in the air compressor side of the business and has been a member of the Chartered Institute of Management Accountants (CIMA) for 5 years, as well as holding advanced diplomas in Supply Chain & Purchasing Management.
With a wealth of financial expertise, Kerry will take ownership of company financial performance including revenue, profitability and working capital against forecasts and annual budget. Working alongside the Finance Team to ensure the company maintains and develops its strong internal controls policies, Kerry will also provide strategic partnering with the Managing Director to furnish financial information to assist with the companies strategic plan.
Commenting on her new role, Kerry said "I'm very excited to be part of such a successful organisation. I see Finance as a vital support to the business and are the control function of the organistation. I'd like the team to remain focused on supporting the rest of business so that we can continue to overserve our customers."
Matcon's Managing Director, Stephen Ball added "As soon as we met Kerry, we knew she was the right person for the role. Many people possess the financial acumen but her ability to transform that into Business Strategy was clear for us to see and she has a bright and exciting future with Matcon".