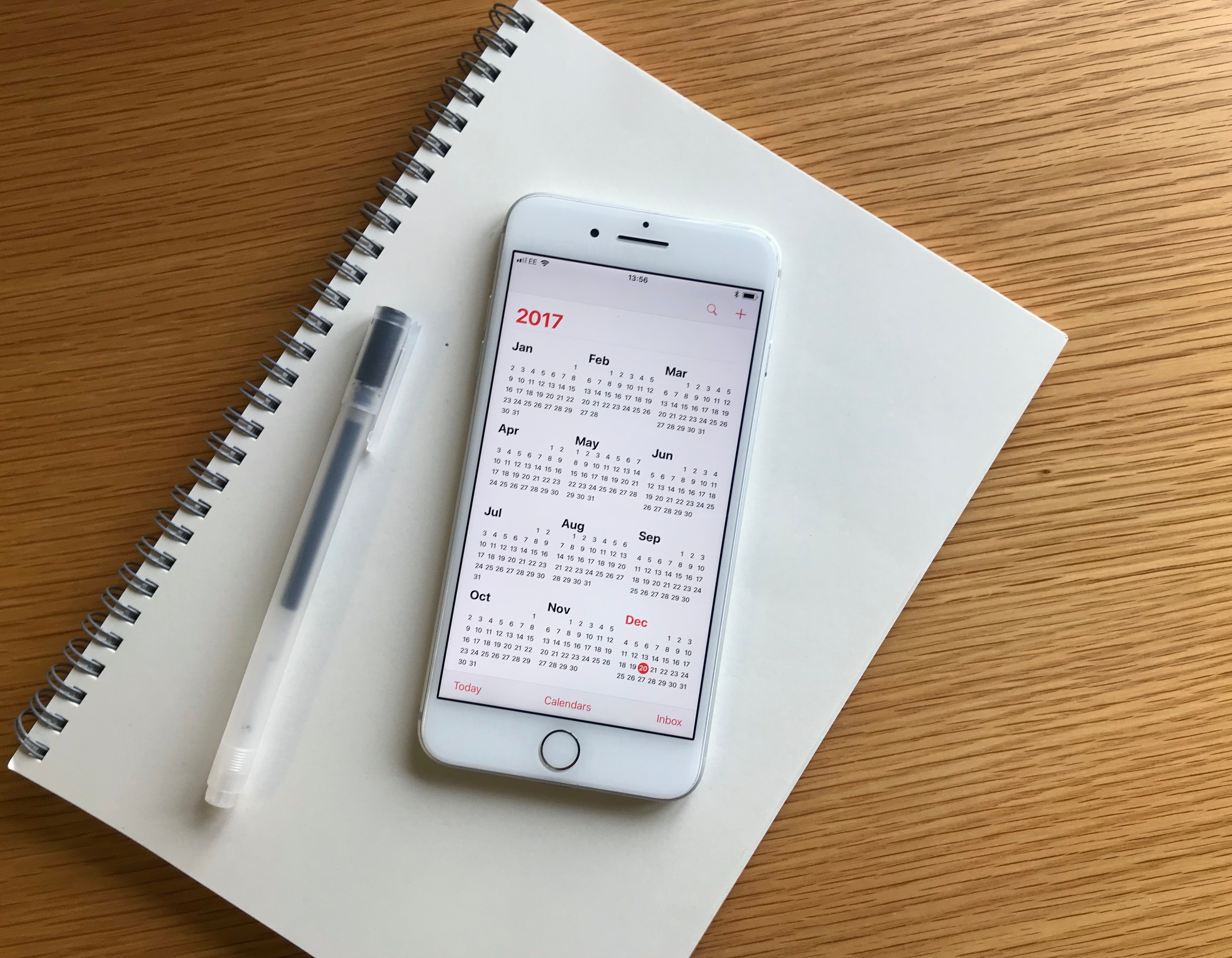 As a company established in 1980 we can still experience surprises, set exciting new tech' trends, be top of our game, exhibit globally and keep our customers ahead of their competition. Matcon shares it's 2017 overview with favourite customers, suppliers and colleagues.
Team Work
Our success is due to the remarkable people that work together and the opportunities afforded us by our clients. This combination ensures we consistently supply outstanding knowledge, value, help and advice to our customers. We were delighted to receive 'The Investor in People Award' this year which reflects our commitment to customers and employees alike.
Welcome
Matcon welcomed a number of new recruits this year: graduate Ben Weeks as our new 'IT Administrator' and James Duncan as 'European Sales Manager' are the latest additions to our team. They bring with them fresh ideas along with a range of skill sets and we are fortunate to have them on-board.
Cutting The Ribbon - Our New Testing Facility

A highlight of the year was the grand opening of our new test plant in Delran, New Jersey. The test plant can help to prove our equipment's worth to potential customers giving them the confidence that they need that our equipment will work for them, before making a capital investment. The test plant is fully equipped with full-scale material handling equipment for discharging, blending and processing powders showcasing real products in real working conditions.
New Website Launch
We launched our brand new customer centric website earlier this year which has become a 'go to' resource for our customers and visitors. The site contains a wealth of information from help and advice segmented by industry, a knowledge hub of whitepapers and guides and solutions to powder handling problems using our 35 years' experience. Our new site is fully responsive so an engineer in the field can gain access to a solution they need, downloads and technical data just a few clicks away and on any device.
Successful Expo's
Matcon experienced high turnout and met many interesting people at our many Exhibition showings this year, here's to name a few:
P-Mec – Mumbai, India in Dec
Largest Pack Expo – Las Vegas in Oct
Propak – Thailand in June
Interpak 2017 in May
Profood Tech – Chicago in April
FIC – Shanghai in March
Interphex – New York in March
Asia Pharma – Bangladesh in Feb
Giving Back
Continued charity work meant that Matcon were privileged to support a local school 'The Vale of Evesham', a special school for cognition and learning. Through fundraising events and the IDEX foundation (who's mission is to create value and positively impact the communities our employees work) we raised £23,472.
Thanks
Please accept a heartfelt Thank You to all our customers, clients and employees from around the world. We look forward to 2018 and welcome the new year and all that it brings.