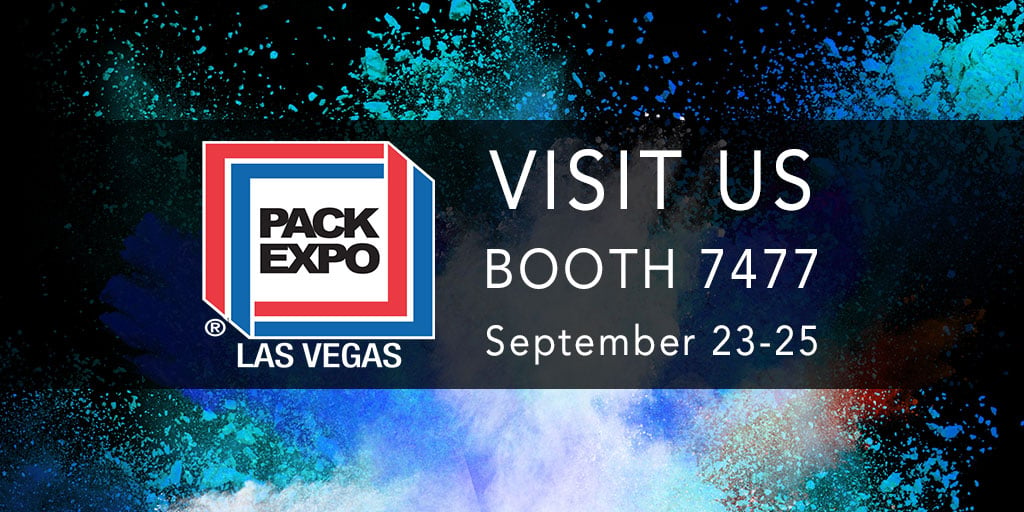 In September 2019 the Matcon team will be travelling to Las Vegas along with over 30,000 packaging professionals and 2,000 industry suppliers for PackExpo 2019.
As bulk powder processing technology advances, engineers and manufacturer needs to keep up. We all know that consumer demands are developing and changing regularly at a rate that it hard to match. To remain competitive in your market place you need to innovate and that starts with a conversation with at expert technology provider.
Join the Powder Handling Experts at PackExpo Las Vegas
Meet our team of powder handling experts on Booth 7477 from September 23 – 25, at the Las Vegas Convention Center to discuss the latest trends, technology and innovations.
What's new in powder blending
Manual to automated recipe formulation
How to achieve quick & easy recipe changeovers
Options for high shear and liquid injection blending
Dry and wet wash solutions
Containment and allergen handling
On our Booth (7477) you'll be able to view Matcon equipment and meet members of the Matcon Americas team:
Dan Ruble - Vice President Matcon Americas
Phil Spuler - Regional Sales Manager
Shambrae Starr - Regional Sales Manager
Dan Veilleux - Service Account Manager
The team are on hand to discuss your current and future project needs, existing systems and provide existing Matcon customers with advice on servicing to increase efficiency across their manufacturing process.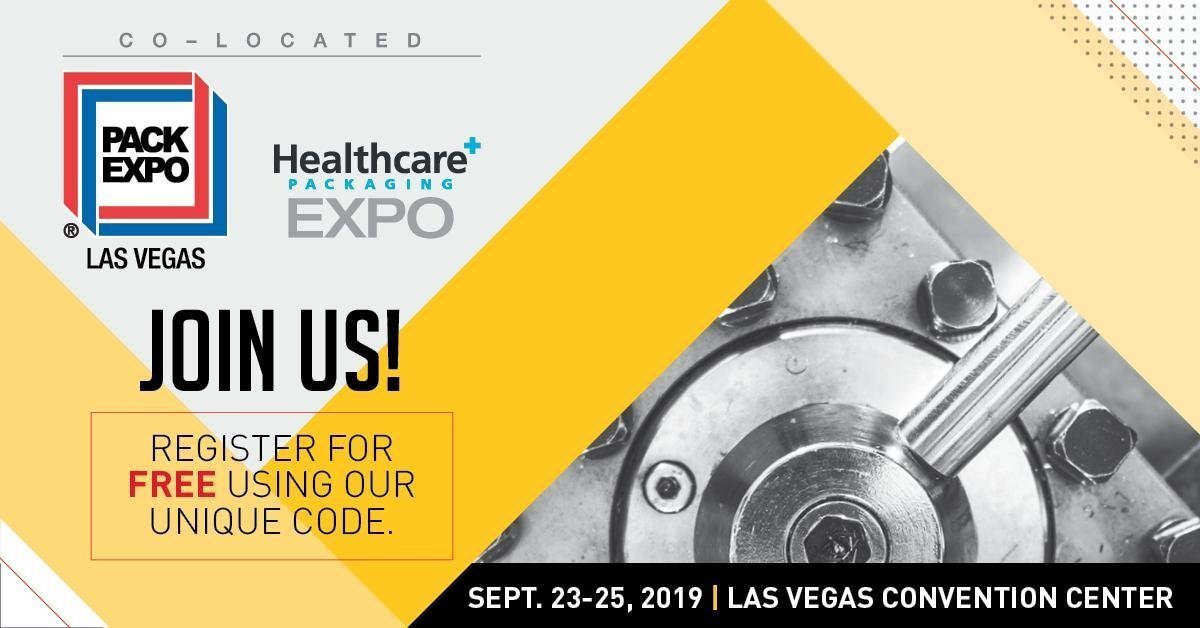 Register for your Free Delegate Pass
As a key exhibitor, we have a limited number of complementary delegates passes. If you wanted to attend and have not yet registered, then please contact a member of the Matcon team today to get access to our unique registration code and guarantee your free place at PackExpo 2019.