From Garage Start-Up to Global Success
Find out how to create a flexible manufacturing solution that will take you from initial start-up to global Sports Nutrition brand.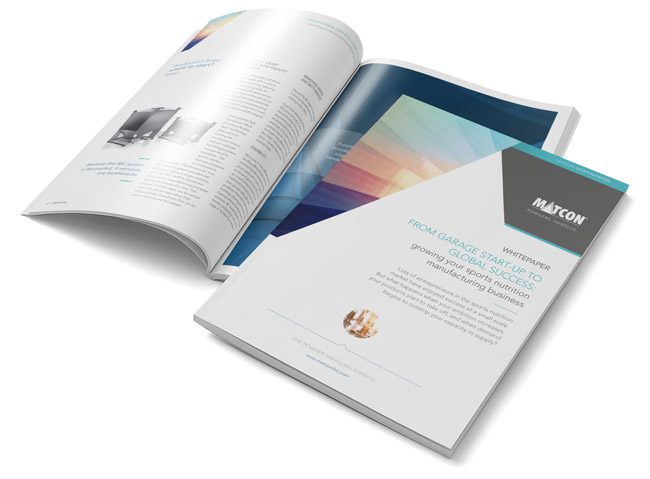 Lots of entrepreneurs in the sports nutrition market have enjoyed success on a small scale when getting started in sports nutrition manufacturing.
But what happens when your ambition increases, your products start to take off, and when demand begins to outstrip your capacity to supply?
Read our free guide and find out how to scale and future proof your manufacturing business.
Download

your document

Once you click 'download' below you will be redirected to a page where you can save the .pdf