3 in 1 coffee mixes manufacturer - Wetra
Discover how a coffee mixes manufacturer installed a new production facility that enabled faster response times.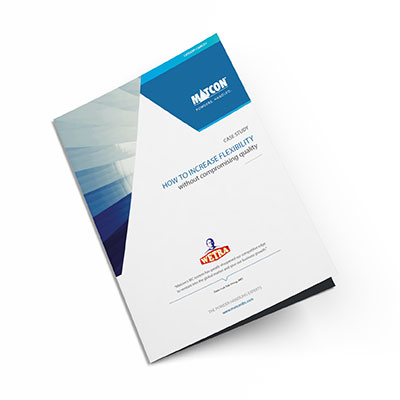 The new production facility installation enabled faster response times for customers. Blending time was reduced by using in-bin blending as there is no downtime between recipe changes.
Better Environment
At the same time, because the system is closed at all times, dust was reduced which dramatically improved the working conditions for staff.
Download

your document

Once you click 'download' below you will be redirected to a page where you can save the .pdf