Contract Manufacturing - Spice Blending
Discover how this manufacturer is able to make to order without building Inventory.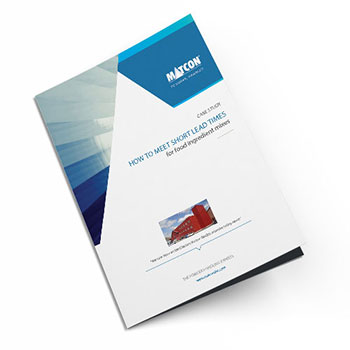 They can make to order quickly and efficiently even though they utilise thousands of different ingredients and produce hundreds of assorted recipes because in-bin blending gives them the flexibility they need.
Future-proof
Cone Valve technology means that no matter what new recipes are created, this company will be confident of being able to handle it.
Download

your document

Once you click 'download' below you will be redirected to a page where you can save the .pdf