Increasing Plant Volume - Solving Powder Handling Issues
Discover how this India based world-leading manufacturer of Antiretrovirals (ARVs) increased plant volume thanks to the tablet and powder handling experts at Matcon.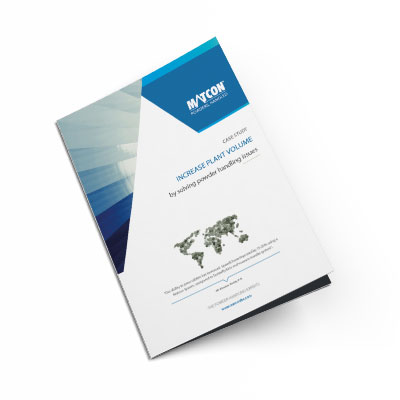 One of the largest manufacturers of ARV's contacted Matcon to help them increase efficiency and output capacity.
The existing process relied on fixed line transfer of materials and butterfly valves for discharging. This led to issues with cleaning and product flow.
To learn how Matcon solved these common powder handling challenges, please download the case study using the form.
Download

your document

Once you click 'download' below you will be redirected to a page where you can save the .pdf