Increasing output, without sacrificing quality
Discover how Multitech Foods manufacturing saved over one hour of production time per batch.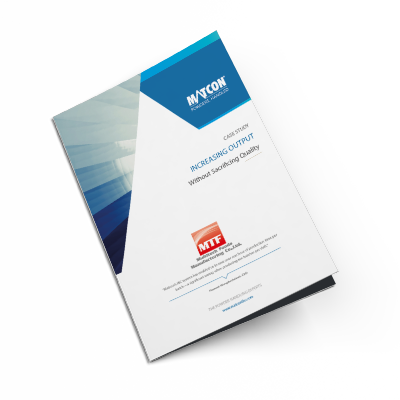 As consumers demand more product variety and diverse batch sizes, Multitech Foods Manufacturing needed an efficient manufacturing system to handle this growing and changing market.
To accomplish this, recipe changeovers needed to be performed as quickly as efficiently as possible, to reduce downtime and to ensure that output throughout the shift remains high.
The existing process meant that batch changeovers were an onerous, resource-heavy task. Labour costs for disassembly and cleaning were expensive and the numbers of batches
produced per hour were shrinking.
To learn how Matcon solved these challenges and enabled fast, efficient changeovers, please download the case study using the form.
Download

your document

Once you click 'download' below you will be redirected to a page where you can save the .pdf