Baby Food and Infant Nutrition Manufacturer Hero
Discover how a baby food manufacturer was able to become more competitive in the production of both their high runner orders and specialty recipes.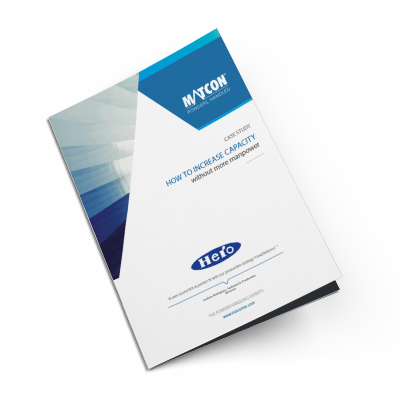 The speciality ingredients are created as a pre-mix then added into base product. Using a fixed mixer system was becoming more and more cumbersome and slowing down production.
IBC Blending
Using in-bin blending reduced processing time to just 20 minutes and removed cleaning burdens for the team as all product is contained within the IBC, so no need to clean down mixers between batches.
Download

your document

Once you click 'download' below you will be redirected to a page where you can save the .pdf