F.J. Wegon - Animal Nutrition
Discover how Animal Health and Nutrition Manufacturer F.J. Wegon were able to increase capacity to deliver tailored orders quickly and efficiently.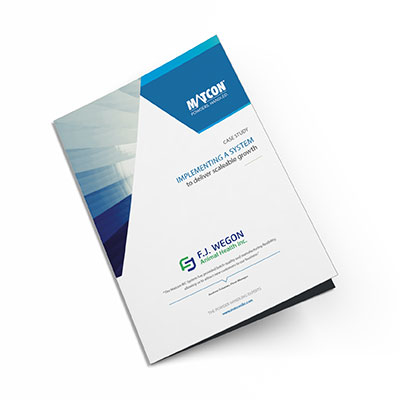 F.J. Wegon's mission is to lower the cost of raising animals without compromising the quality of their products.
To achieve this they needed a system that enabled them to manufacture in an efficient way, providing their customers with high quality pre-mixes at a cost effective price.
Download the Case Study to learn how F.J. Wegon were able to achieve homogeneity of mixes with different bulk densities, reduce manual handling and remove inefficient cleaning processes.
Download

your document

Once you click 'download' below you will be redirected to a page where you can save the .pdf