IBC Solutions for Tablet Handling
Gently handle tablets in bulk using polyethylene Tablet IBCs.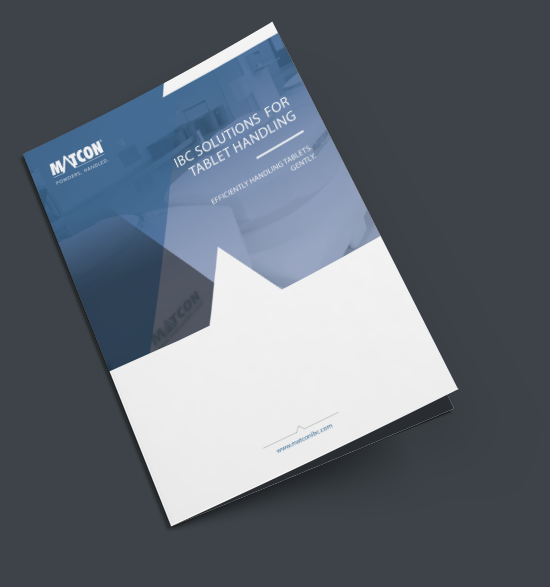 The Matcon Tablet Handling IBC system gives you the ability to handle tablets in bulk without concerns of breakage or damage.
Reduce manual labour
A single IBC can replace numerous drums or containers, which reduces the amount of manual labour needed to move tablets around between processes.
Download

your document

Once you click 'download' below you will be redirected to a page where you can save the .pdf