IBC Cleaning Module
Cleaning systems from manual to fully automatic, air-wash to wet-wash.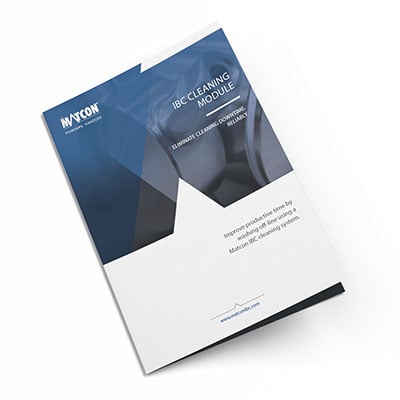 Reduce downtime by cleaning IBCs off-line with a safe, repeatable wash sequence.
Just Use Air
Using only pressurised air to clean IBCs removes the risk of waterborne bacterial growth.
Which is particularly valuable in sites handling dairy products or infant nutrition lines.
Download

your document

Once you click 'download' below you will be redirected to a page where you can save the .pdf