Allergen Handling Best Practice
An Introduction to Allergen Handling and Product Integrity.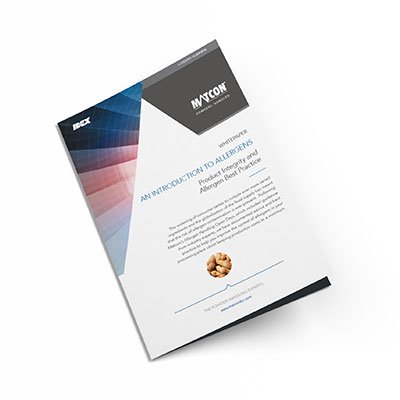 Expanding product portfolios and changes to legislation means your manufacturing facility must be equipped to handle potentially hazardous ingredients, some of which will include allergens.
With a growing focus on allergen awareness, consumer demand has pushed the responsibilities onto manufacturers. A changing marketplace also opens up significant opportunities for manufacturers equipped with flexible, efficient manufacturing systems.
Improve your process
Download our whitepaper to improve your allergen handling and testing processes. Learn how to create a flexible, efficient production system that will not only manage the risks presented by allergens but open up new opportunities for product growth.
Download

your document

Once you click 'download' below you will be redirected to a page where you can save the .pdf