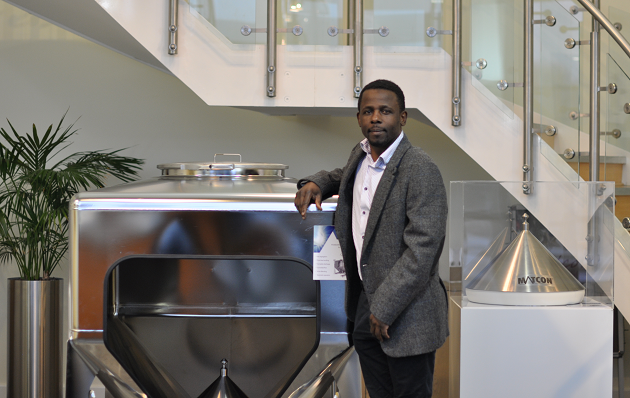 Matcon is pleased to announce the appointment of Clive Chadhani as our new finance director.
Clive joins Matcon having held finance roles in the automotive sector with Tier 1 suppliers, working with customers such as Jaguar Land Rover, BMW, Toyota, Bentley and Maclaren.
Originally schooled and trained with internationally renowned audit firm PricewaterhouseCoopers (PwC), Clive has a wealth of financial expertise in commercial resolutions and financial & regulatory compliance and will use this to promote Matcon's sustainable development and financial business strategies.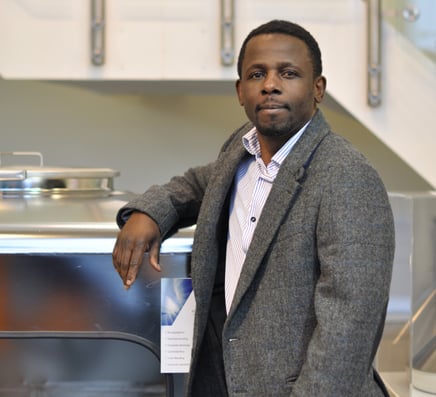 Clive will empower the Finance Team to produce solid financial information and ensure they are well positioned to provide exceptional levels of service and be a key support to the organisation, driving the business forward.
Commenting on his appointment, Clive said "I believe finance are the 'gate keepers' of the organisation and part of our responsibility is early identification of risks, threats, opportunities to the organisation and working with everyone to address or deal with these appropriately. Our processes and procedures promote and help our customer on their buying journey, and we must continue to build on that 'good experience' during the transactional phase of invoicing and credit control.
I want to ensure that the business continues to operate and flourish in the community as a socially responsible citizen."