IBC Solutions for Oral Solid Dosage in Pharma
Cone Valve technology prevents segregation and aids product flow.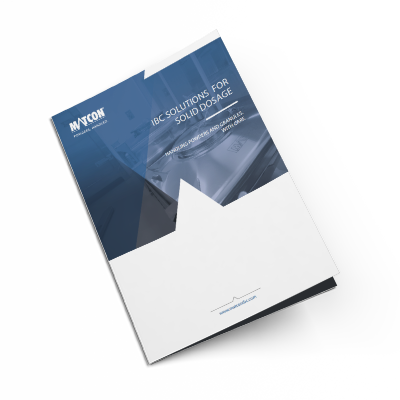 Our world-leading Cone Valve IBCs are widely used to protect blends against segregation and to help sticky powders to flow. Vital at the key processing stages.
More than the IBC
We have the expertise that enables us to design the right materials handling system to meet the needs of the factory.
Download

your document

Once you click 'download' below you will be redirected to a page where you can save the .pdf