IBCs Intermediate Bulk Containers
IBCs Intermediate Bulk ContainersWorld-leading Cone Valve IBCs for handling powders, granules and tablets.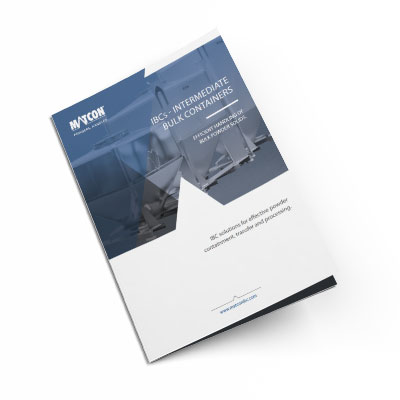 See how the Cone Valve technology within each IBC prevents the traditional powder handling issues of bridging, blocking and blend segregation.
High standards
Efficient and dust-tight, they provide a system that delivers to the most rigorous of standards.
Download

your document

Once you click 'download' below you will be redirected to a page where you can save the .pdf