IBC Discharge Station
Effectively handle any powder types from free-flowing to cohesive.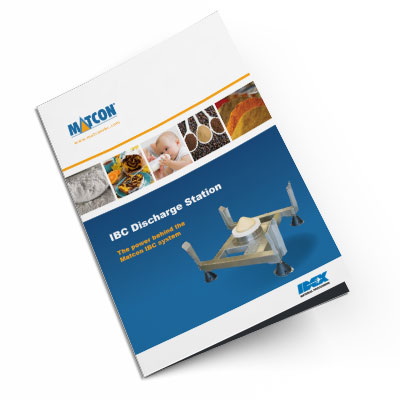 The Matcon IBC Discharge Station provides complete and controlled discharge of any powder preventing bridging and blocking.
Reduce manual labour
The discharge process is automated and can be linked to level probes and timers removing the need for operators to open valves.
Download

your document

Once you click 'download' below you will be redirected to a page where you can save the .pdf