A Guide to Choosing an Industrial Mixer / IBC Blender for powders
This handy infographic guide will help you evaluate the key criteria for blender selection.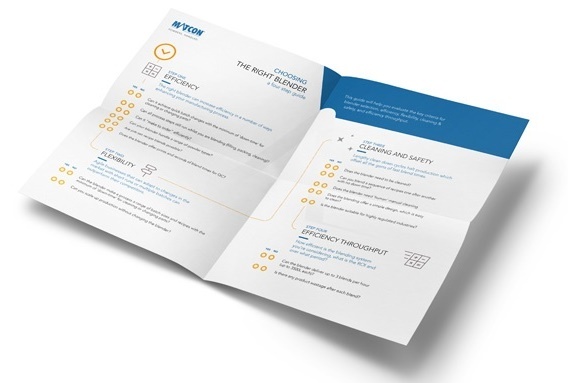 The infographic details the key questions you need to ask when you're evaluating the suitability of an industrial mixer; some of these questions will be familiar, others will be new. All questions are grouped together by category for ease of use and have a simple yes/no tick box for you to fill in.
Complete the form on the right to download the infographic, print it out and work through the steps to ensure you select the right industrial mixer for your needs.
Download

your document

Once you click 'download' below you will be redirected to a page where you can save the .pdf